If you're part of the small percentage looking to pour a few dozen million dollars on a Montreal home, we applaud you. If not, you're like the rest of us and simply enjoy peering into some of the most expensive homes on the island.
According to Sotheby's International Realty, Montreal currently has six homes for sale near the double-digit million mark, one of which is on the market for a cool $29.9 million.
If you've been really smart at stashing cash since the start of the pandemic, take a look at what some of these luxurious spots are offering. And if you eventually have a homecoming party, don't forget to invite us.
Here are the seven most expensive houses for sale, in descending order, according to Sotheby's International Realty.
1475 Avenue des Pins Ouest, Ville-Marie – $29,900,000
It wouldn't be too shabby being isolated at this 12-bedroom, 82,493.43 sq ft spot in the heart of downtown Montreal's Golden Square Mile.
Built in 1913, this majestic 67-room Italian Renaissance Revival offers "unparalleled luxury and artisanship throughout its grand living spaces and lush gardens," says the realtor listing.
This palace has an astounding price tag but Queen Elizabeth II has stayed here for a soirée so… it's your call.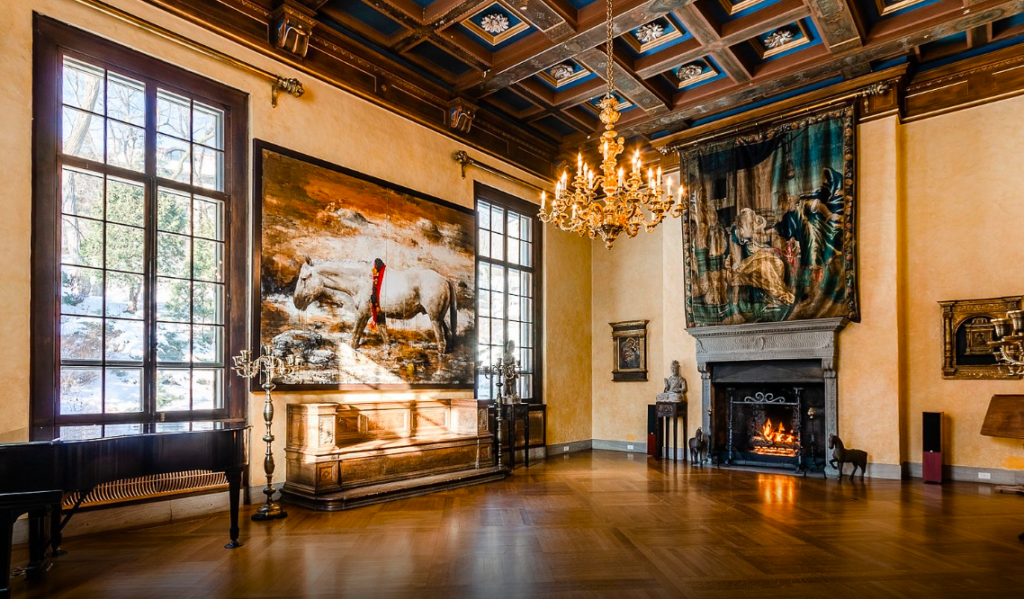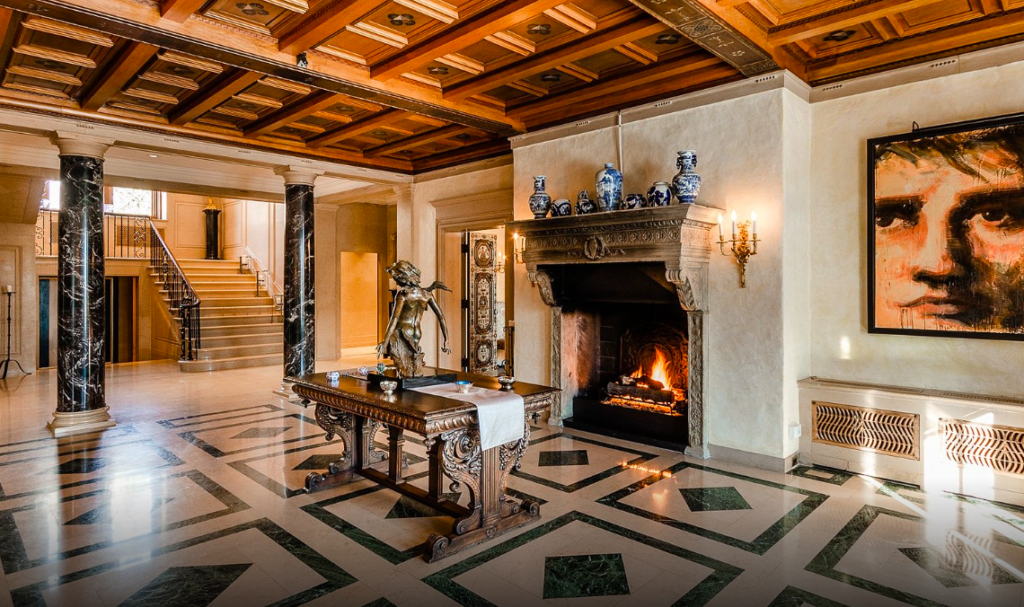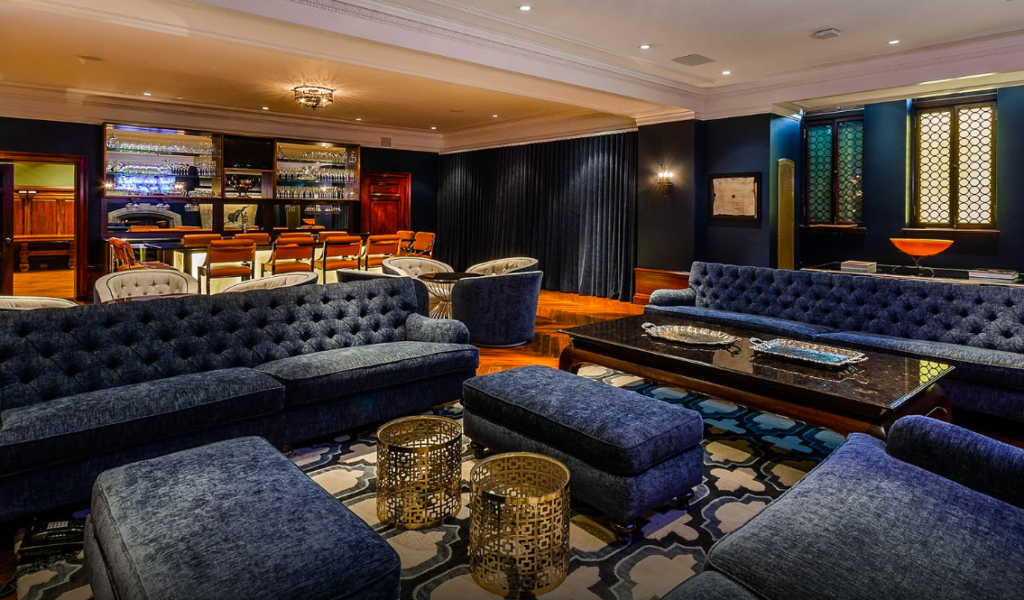 8 Avenue Forden, Westmount – $11,750,000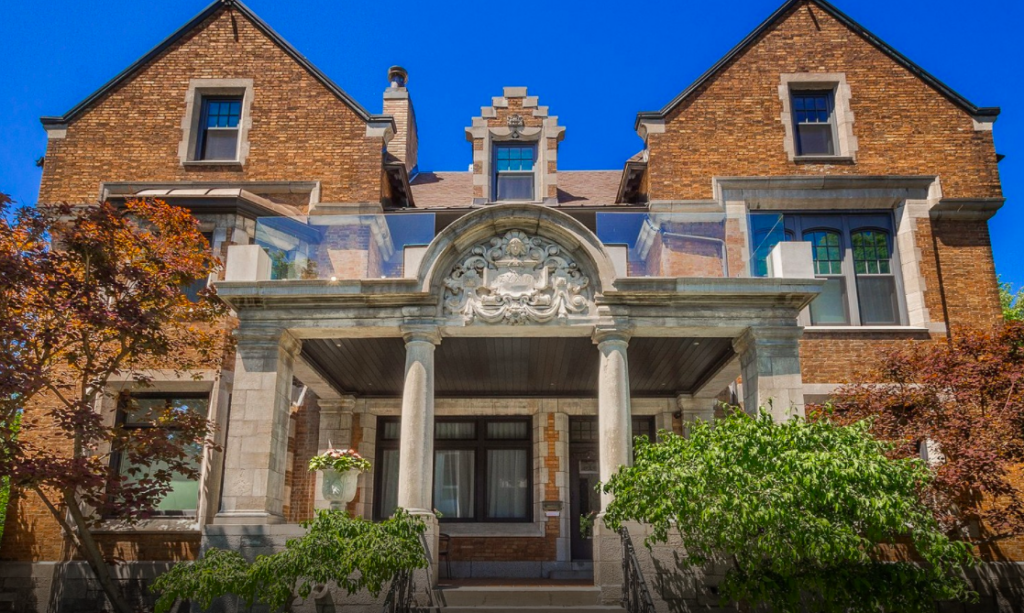 This 9-bedroom home located on one of the most prestigious streets in Westmount is newly-renovated and the restored mansion is nothing short of breathtaking.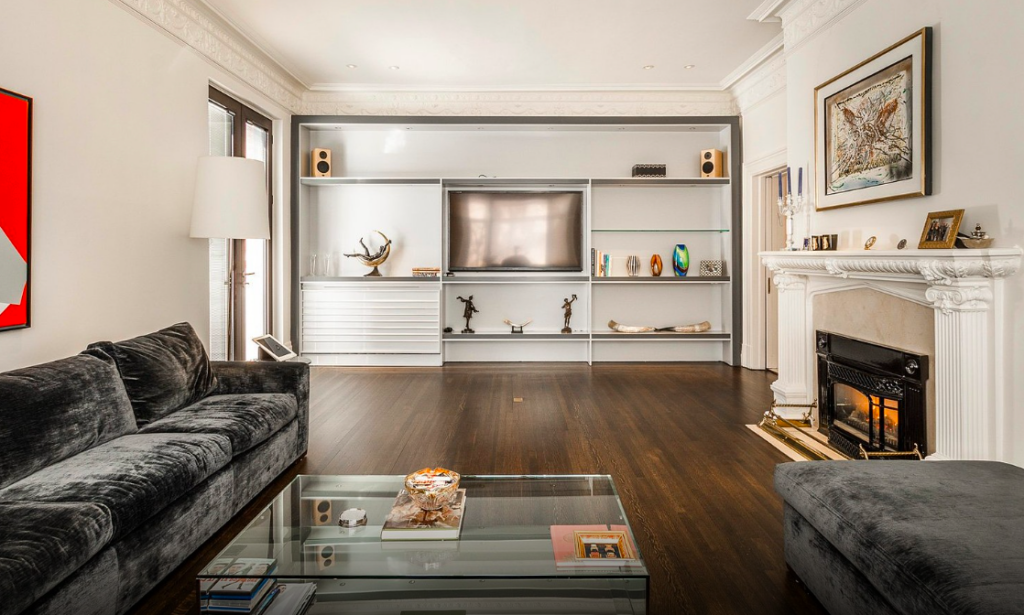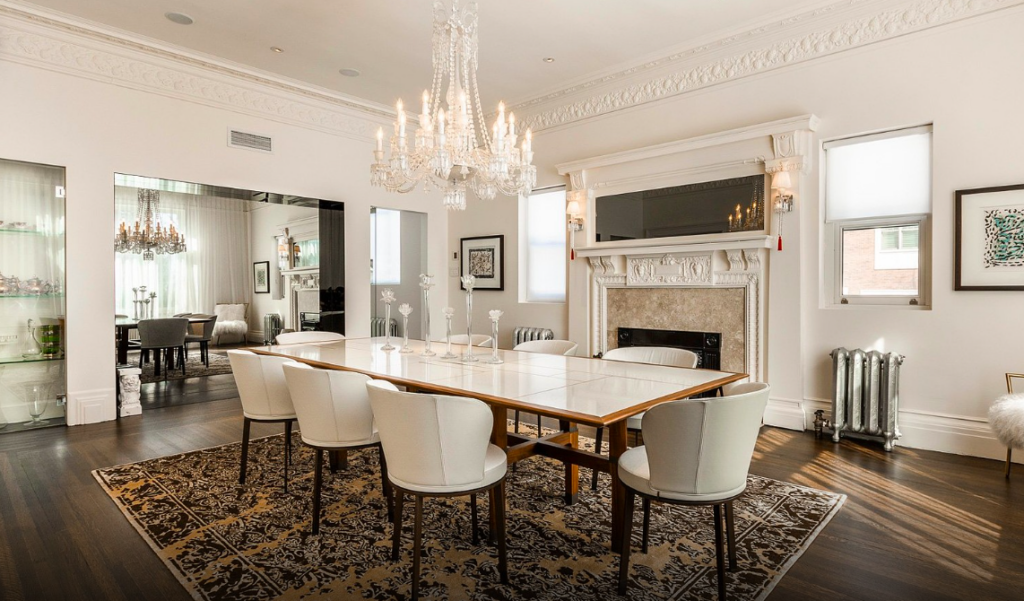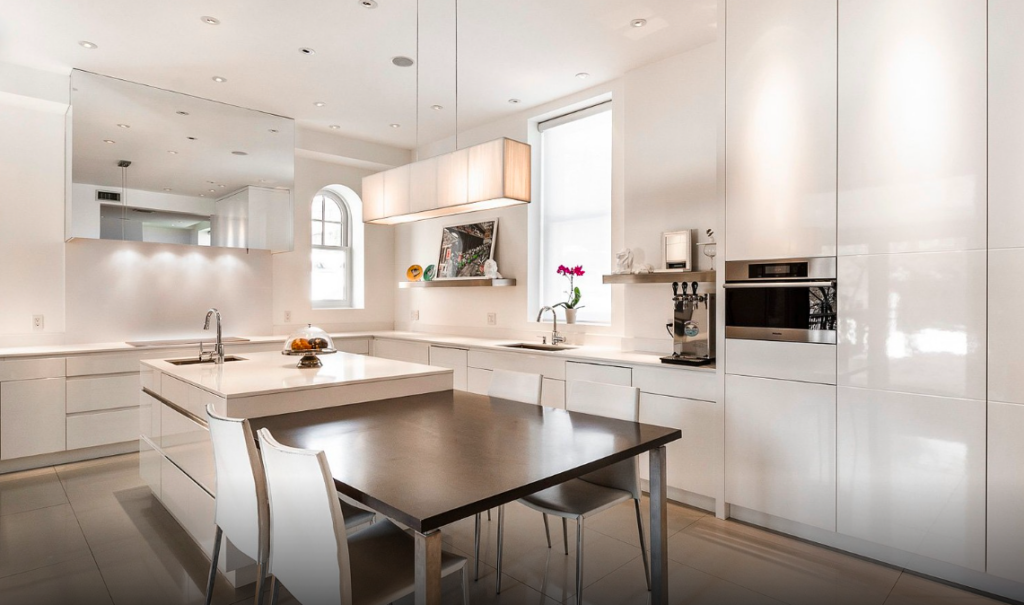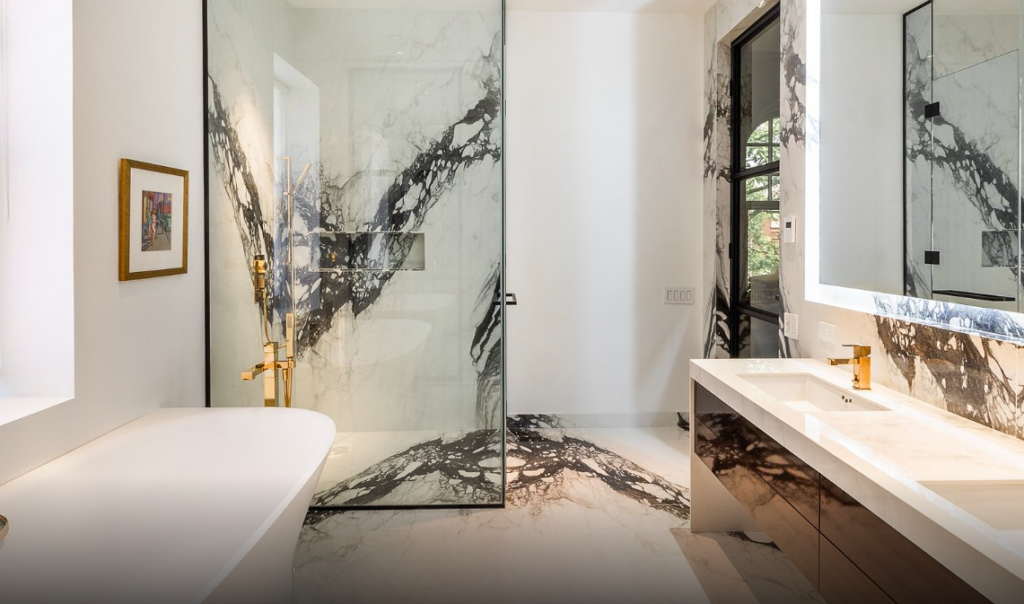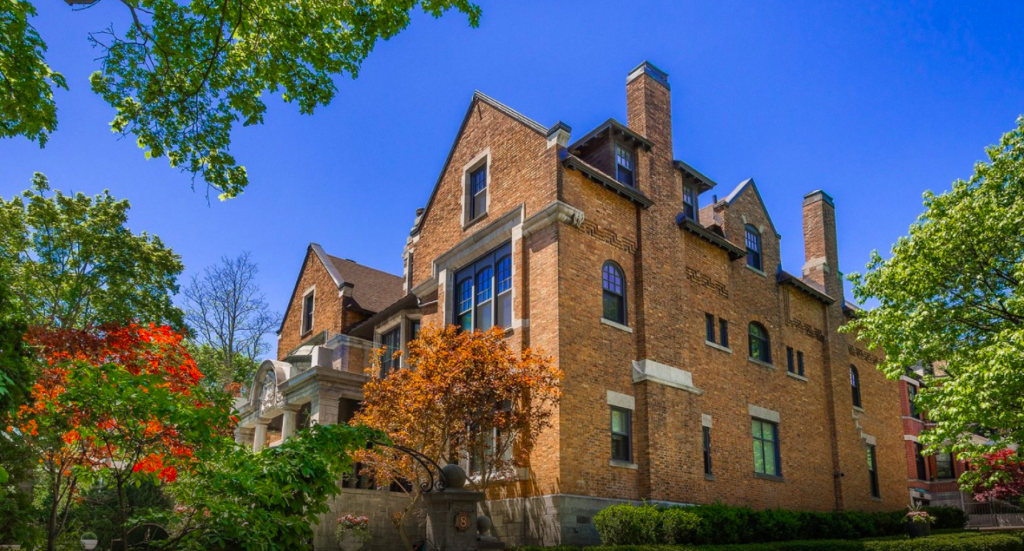 1444 Rue Redpath-Crescent, Ville-Marie – $10,500,000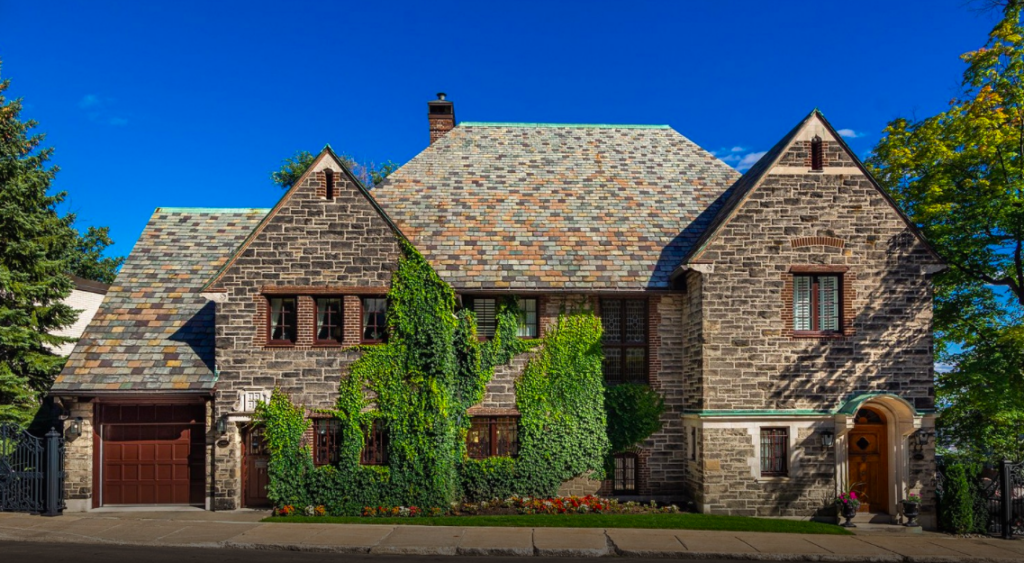 Situated adjacent to Mount Royal Park, this majestic stone mansion built in 1928 features $10 million worth of mountain views, and a magnificent multilevel lush garden with a saltwater pool and 15-foot ceilings.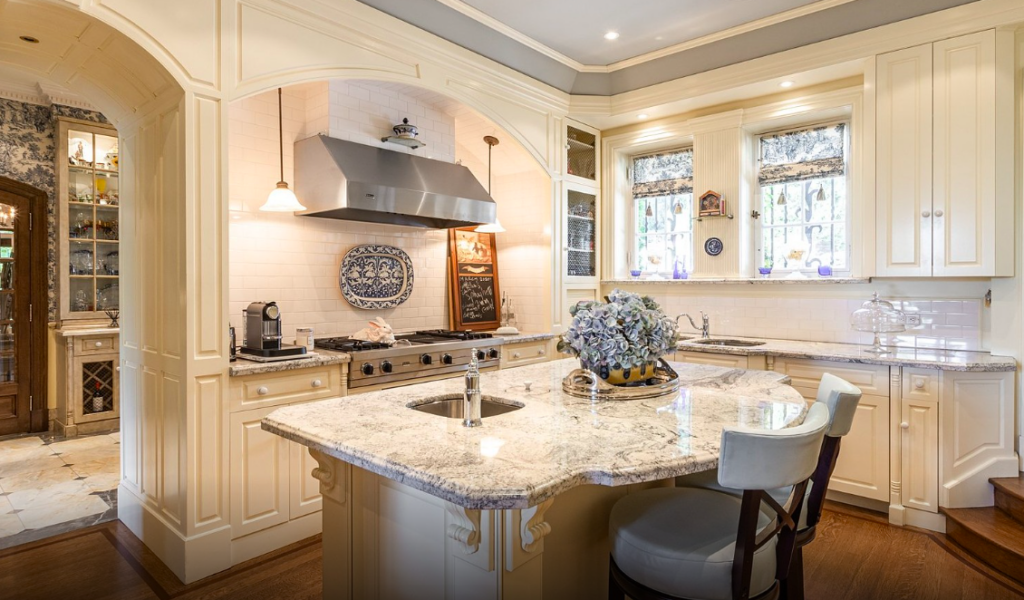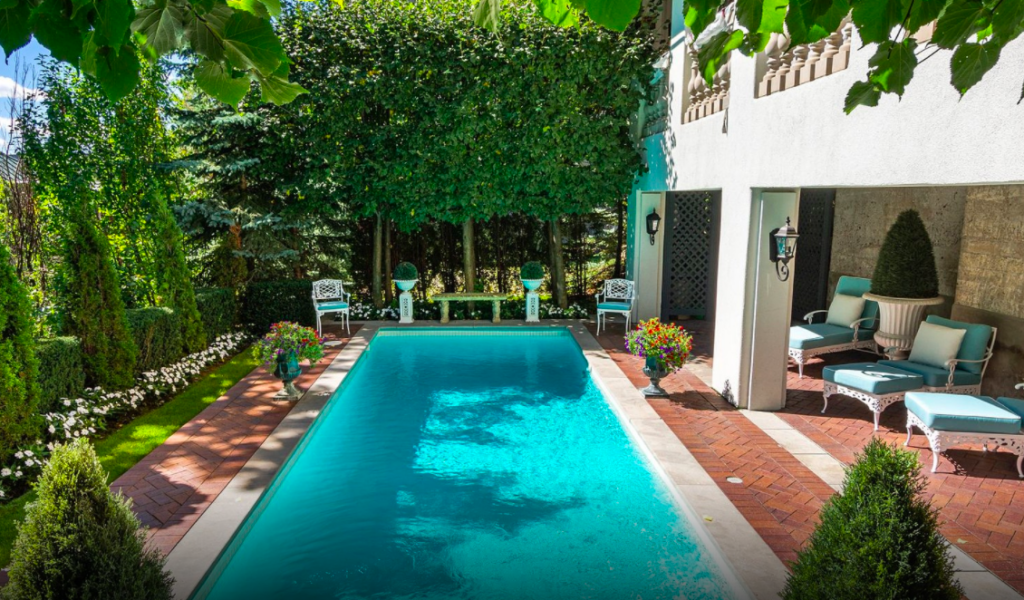 1514Z Avenue du Docteur-Penfield, Ville-Marie – $8,900,000
This 3-storey property can be used for commercial or residential use as it has 13 bathrooms. Yes. 13.
"It combines elements of the Tudor and Gothic traditions popular among the old Montreal bourgeoisie of the early 20th century," says the listing. It was built in 1906.