Saskatoon Housing Initiatives Partnership had asked for designated emergency space
City councillors in Saskatoon heard concerns from administration Tuesday about designating a city-run facility as an overnight emergency cold weather emergency shelter.
Earlier this month, the Saskatoon Housing Initiatives Partnership (SHIP) wrote a letter to council asking that a facility such as a leisure centre be opened to homeless people on an emergency basis.
The request came after two people froze to death in the city during extremely cold conditions in January.
In a report, administration said there were many issues involved in opening city-owned facilities as an emergency shelter. The report noted city workers were not trained to work in an emergency shelter as well as losses associated with temporarily closing down a city-run facility and a lack of infrastructure like cots and beds.
Councillors voted to receive the report as information at the city council meeting on Tuesday, .
The city's director of emergency management Pamela Goulden-McLeod told councillors the issue was important and very complex, but that the issue of emergency shelters has traditionally been dealt with by the Ministry of Social Services.
"At this time, the province has not requested the use of a designated city facility for emergency shelters," said Goulden-McLeod.
"During the cold weather activation, residents requiring emergency shelter can access emergency social services after hours support with the Salvation Army Saskatoon."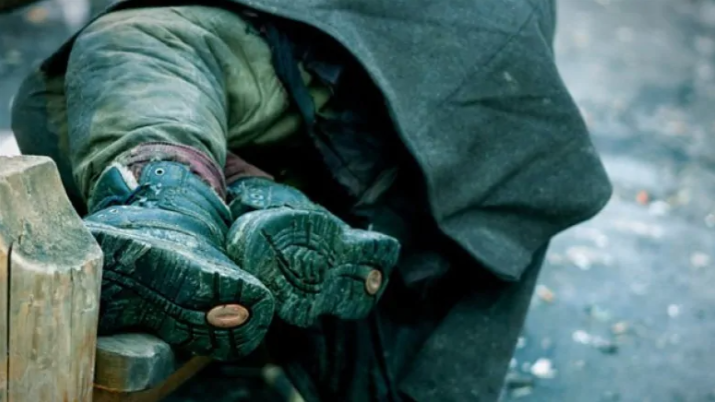 SHIP asks Saskatoon city council to open up civic facility as an emergency overnight shelter

Sask. woman found frozen was released from correctional centre 3 days earlier

'It just doesn't add up': Family has concerns about police search for missing man

Goulden-McLeod said the issue of cold weather shelters was complicated even further this winter by COVID-19 regulations, which limited the amount of people the shelter could accommodate.
"We have several emergency shelter locations, and unfortunately this year with COVID, their capacity is significantly limited," she said.
"Several of them have gone above and beyond and used other parts of their building to provide overnight shelter for people."
In cases of extreme cold weather, Goulden-McLeod said the Ministry of Social Services often uses hotel rooms as an emergency measure to house people. She said outreach workers often visit the hotel rooms to make sure everyone staying inside is safe and secure.
The city tries to help keep people warm during cold weather through measures like the Saskatoon Transit Safe Bus program, where anyone can flag down a bus who will then call emergency services, as well as the youth shelter program run by the White Buffalo Youth Centre.
Goulden-McLeod noted that the city's Cold Weather Strategy partners are planning a review and update to be held in the near future.